our support
At Eleanor Health, we believe compassionate addiction care should be available to everyone. Our comprehensive care model adapts to fit your unique needs, goals, and lifestyle. We welcome anyone in need of support, including expecting parents in any trimester of pregnancy or anytime postpartum. When you're at Eleanor, you're a part of a community. We care about you and work with you to manage each of your concerns. Our priority is always your health, wellness, and recovery.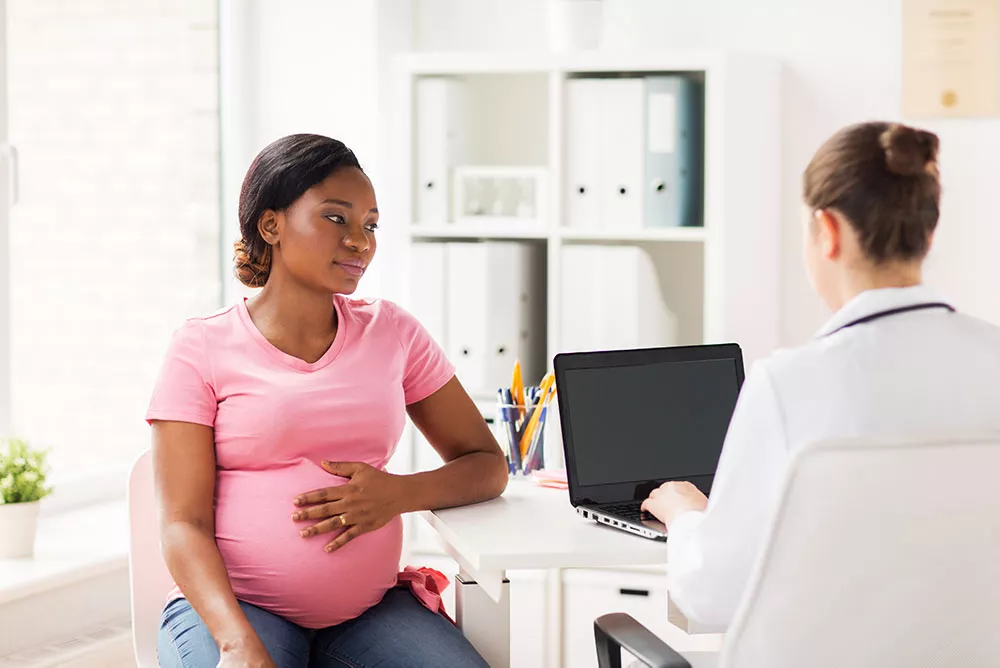 whole-person care
We treat addiction alongside pregnancy and other existing mental and physical health conditions through a comprehensive, whole-person care model. Our care includes access to therapy, medication-assisted treatment, recovery coaching, and more, to ensure all of your health needs are met.
accessible support
We make care easily accessible by offering telehealth treatment, as well as in-clinic care, to ensure recovery can fit into anyone's life. To avoid any childcare barriers, we also welcome you to bring your children along to any appointments.
medication-assisted treatment
When medication seems like a good fit for your recovery journey, our care team will prescribe the safest version of the most effective medication possible to benefit your recovery and reduce the risk of relapse or overdose.
Eleanor Health
you deserve to live an amazing life
We recognize that you are deeply complex and unique in your experiences. Rather than only addressing one aspect of your health, we adopt a well-rounded approach to your care. Our team will work with you to build a treatment plan based on your specific needs, preferences, and goals to transform your health, happiness, and life.
Take charge of your health today!
781-487-1070
resources & information
Addiction & recovery
June 4, 2021
Pregnancy and Substance Use Disorder
20 Expert-Approved Ways to Calm, Center, and Soothe Your Mind, Today and Every Day
Addiction & recovery
March 31, 2023
Suboxone While Pregnant – Is it safe?
contact us
We're here to help
We know reaching out can be hard. Call today to speak with one of our health advocates. We will listen, learn, and offer support – without judgment. We welcome every person in need of support.