Meet the Eleanor Health Lowell, MA Clinical Team!
eleanorhealth
March 22, 2021
My name is Brookeita Payne and I've joined Eleanor Health as the Clinic Operations Manager in Lowell, MA. I am a Licensed Independent Clinical Social Worker. I have had the pleasure of working in the field of Mental Health & Substance Use Disorder for several years. It has been a privilege to work in various clinical settings and in various roles from case management to clinician to clinical supervisor. Over the years I have worked with children, adolescents, adults, families, and collaborated with many community organizations. I'm excited to be a part of a team providing whole-person care and meeting our community members where they are at. If there is one thing I have learned throughout my years of experience, it is that tough times don't last, tough people do! I take pride in being able to participate in the recovery journey of our community members and will do my part to provide the best service for our members and the Eleanor Health team. When I am not serving our community, my time and attention are best spent focusing on my daughter and helping her grow as a young entrepreneur.
Linda Kinch, MD
My name is Linda Kinch and I am a board-certified internist working in the Addiction Medicine field since 2014.  I have a deep personal understanding of the painstaking road to recovery as well as the amazing gifts of this process.  I am thrilled to be working at Eleanor Health because the culture here aligns so well with my own beliefs.  We strive for compassion in treating our amazing community members and excellence in up to date and evidence based medical care.
Kelly Field, RN
My name is Kelly Field and I have joined the Eleanor Health team at the Lowell clinic. I am the clinic Registered Nurse and bring with me seven years in the field of Substance Use Disorder and Mental Health. I have worked in several roles such as Floor Nurse, Charge Nurse, and Nursing Supervisor for inpatient detox, inpatient CSS, outpatient methadone clinic, and inpatient residential levels of care in both the state-funded and private insurance sectors. I made the decision to join Eleanor's team to expand and build on my knowledge of substance use disorder and to continue to help those in need. I am excited to be a part of Eleanor and its mission to help our members live amazing lives! Outside of my professional life, I am kept busy with my 2 little ones and all their extracurriculars!
Tammy Harbin, BSN, RN
Hello, my name is Tammy Harbin, BSN, RN and I am a nurse on the Massachusetts team.   I am very happy to be part of the Eleanor Health team and look forward to providing care to those in need and continuing to learn.  When I am not working, I enjoy spending time with my family (kids, grandkids, and our rescue dog).
Misty Hinkle, APRN, PMHNP-BC
Hello, my name is Misty Hinkle, APRN, PMHNP-BC and I am joining the Lowell, MA location as a Psychiatric Nurse Practitioner, working through the telehealth platform. While working in the hospital, as a Registered Nurse and continuing my education, I began to look around and realized those with Mental Health Disorders and Substance Use Disorders were treated differently than those with Medical Disorders and I found that unacceptable and began to develop compassion, empathy, understanding, and a true passion for that population.  When providing care for others, I enjoy spending time with my family and friends, traveling, and finding mom and pop places to eat. I am excited to join the Eleanor team and promote their vision of holistic and compassionate care for those with Substance Use Disorders.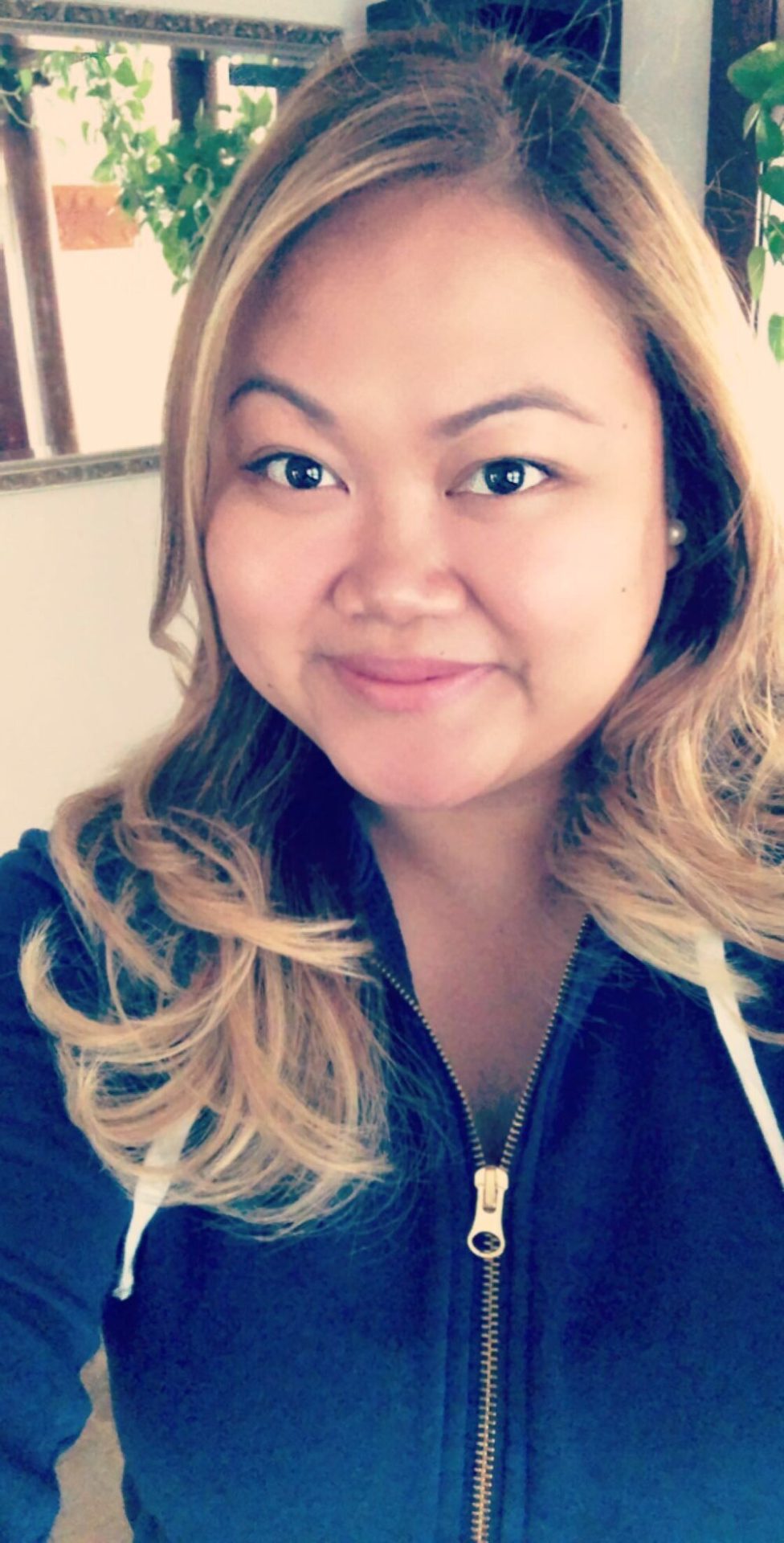 Kim Poy, Member Engagement Administrative Specialist
My name is Kimleang "Kim" Poy and I am the Lowell Member Experience Administrative Specialist at Eleanor Health. I have been working in the Lowell Community for over 13 years. My passion is to continue to work with my community to assist in any way I can and I look forward to doing this at Eleanor. I believe in treating everyone equally and with compassion. Outside of work, I love spending time with my family and being outdoors. My new hobby is making puzzles with my little girl; we're currently working on a 1000 piece set!
================================================
If you need help with your substance use disorder, we are here to help you build your confidence and momentum towards the future you want. We provide treatment services for adults with alcohol, opioid, and other substance use disorders. We are conveniently located in Lowell and Worcester. We also provide services via Telehealth.
Eleanor Health
Recovery for life.
Our mission at Eleanor Health is to help people affected by addiction live amazing lives. We deliver whole-person, comprehensive care and are passionate about transforming the quality, delivery, and accessibility of addiction & mental health treatment. Our actions are rooted in respect for each member's values, culture, and life experiences, and our commitment to their wellbeing is unwavering and without judgement.
Reach out today
781-487-1070
All fields marked with an asterisk (*) are required.