our story & mission
We strive to make a positive difference
Our mission at Eleanor Health is to help anyone concerned about their mental health or affected by addiction live an amazing life. Built to change the addiction and mental health landscape to be value-based, rooted in evidence, and more comprehensive, we are passionate about transforming the quality, delivery, and accessibility of addiction treatment.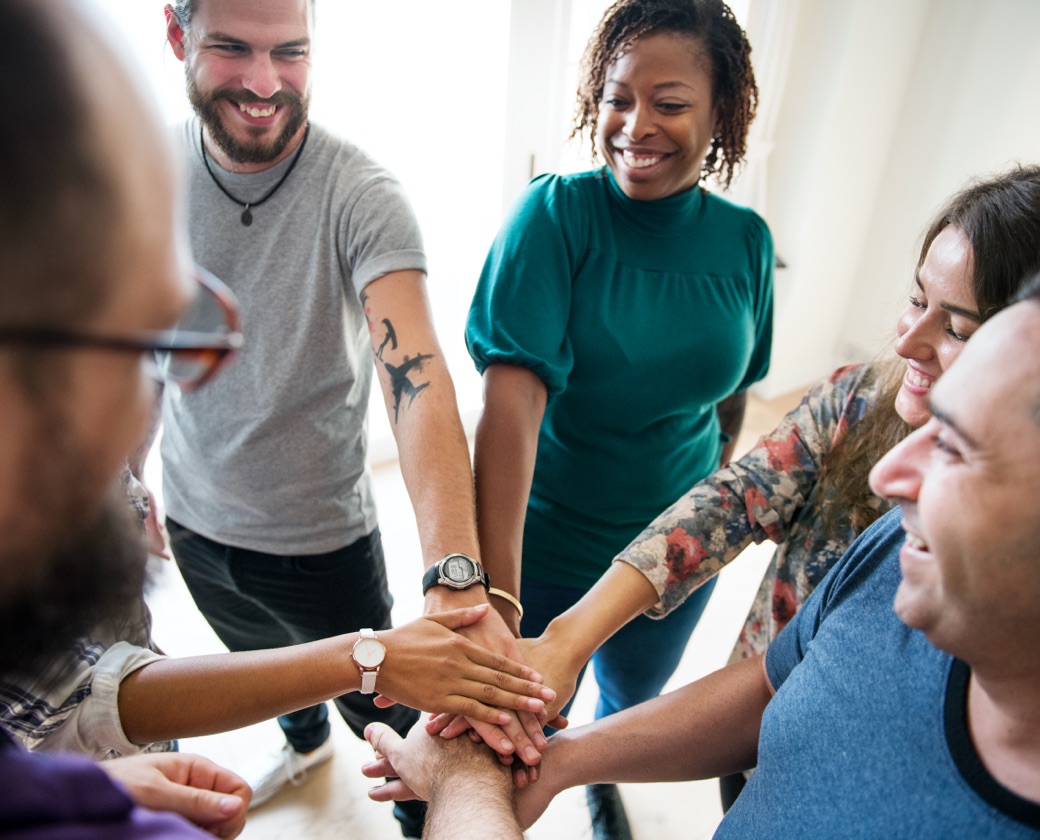 the eleanor way
What we believe in
We need better
We need better addiction care for our communities, for our loved ones, for ourselves. This care must be human-centered, focused on the individual needs of each person who comes to us for assistance. This care must be based in science and the understanding that addiction is a disease that requires medical, behavioral, and social support.
We need accessible
We need more easily accessible addiction treatment centers across the country and in neighborhoods that have long been underserved. The reach of this care must extend towards those who need it, bringing it nearby while keeping it both compassionate and affordable. This care must also work with the local ecosystems of healthcare and community partners to expand their efforts in supporting addiction treatment and recovery.
We need it now
We need this care fast so open doors are ready when a loved one asks for help on their journey of recovery. These doors must remain open and welcoming, even in the face of a difficult disease and relapse. These doors must open to points of care inside the clinics, while also extending help outside of the clinic walls and into the community.
Why Eleanor?
The meaning behind the name
One of the questions we're asked most is "Why Eleanor?" The Greek meaning of the name Eleanor is "shining light." Eleanor Health aims to set forth a new paradigm for addiction treatment and recovery by illuminating a path for each person seeking our services, each community we join, and the industry as a whole. The name is also an ode to Eleanor Roosevelt, one of the earliest champions for universal human rights including medical care. At the age of 15, Eleanor lost her own father to alcoholism. Dating as far back as the late 1800's when Eleanor Roosevelt's father was confined in a sanitarium for his alcoholism, we have allowed "treatment" to exist without evidence and often in counterproductive ways, given what we know now. As demonstrated throughout her life, Eleanor Roosevelt was far ahead of her time when she astutely compared the physical and emotional struggles of those facing addiction to those suffering from diabetes.
Eleanor Health has the capacity to change how we treat, pay for, and deliver whole-person care for people affected by addiction.
I am in awe every day of our team members' commitment

and demonstration of going above and beyond to meet the needs of our community members.
Corbin Petro
ceo & co-founder of eleanor health
Our vision is more important now than ever
More than 20 million individuals are struggling with alcohol and drug addictions. Because substance use disorder (SUD) is closely tied with mental health needs, the added stress and disruption of recent events like the COVID-19 pandemic have unfortunately set the stage for the increase in addiction. In the 12-month period ending in May of 2020, over 81,000 people died of a drug overdose, which is an increase of 38.4% from the previous year, led primarily by increased use of synthetic opioids. Despite the growth the country has seen in substance use over the last several years, many have continued to ignore the most important fact about addiction: it's chronic. Addiction is a medical illness that is highly treatable. However, recovery is a lifelong process, throughout which people need a healthy support system. When cared for in the right way, using a whole-person and evidence-based approach, people have the ability not only to survive but also thrive. Meeting this challenge by helping anyone concerned about their mental health or affected by addiction live an amazing life in recovery is exactly why we created Eleanor Health.
employers, payors, and providers
Partner with us
We are passionate about fostering value-based partnerships with organizations that share our mission to help people affected by addiction live amazing lives. Together, we can change the mental health and addiction treatment landscape.